---
---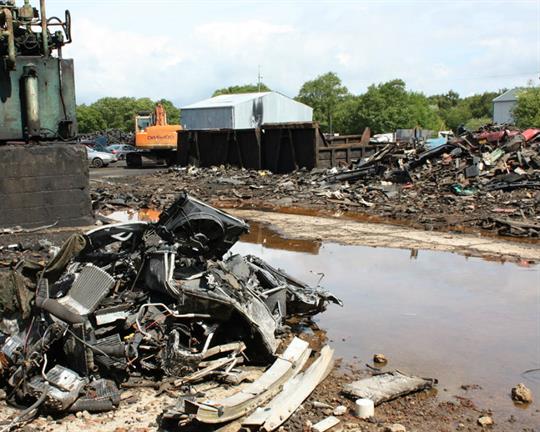 An abandoned scrapyard with 100,000 tyres has been taken over by an ecological team that wants to restore a peat bog teeming with wildlife.
Essex County Council has approved an extension to a waste transfer station and car-breaking facility in Basildon.
An inspector has dismissed an appeal against Leicestershire County Council's refusal of permission for an anaerobic digestion (AD) facility and 49 houses...