---
---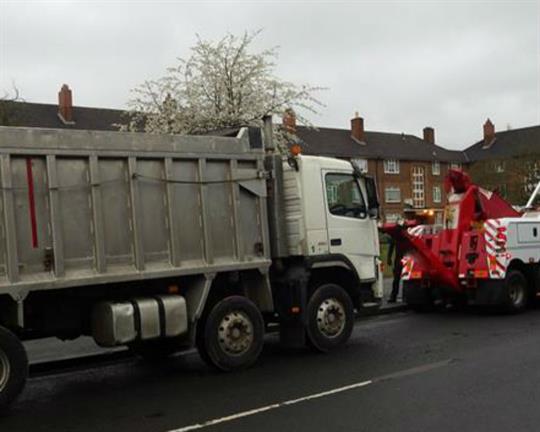 Farmers, landowners, businesses and locals are being urged to watch out for the mass dumping of processed or baled waste.
An application seeking to clarify the wording of a condition to allow the retention of the existing site office at Wangford landfill site until 2021 has...
The North London Waste Authority has secured development consent from the secretary of state for business, energy and industrial strategy for the construction,...