---
---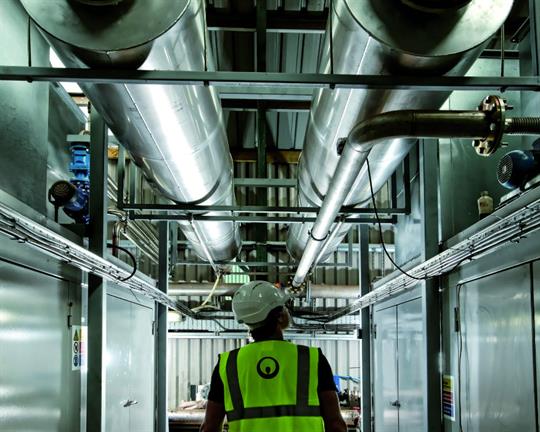 A waste-management company has bumped up its capacity for generating renewable energy from food waste with a contract to build a new energy plant.
An application proposing a canopy to accommodate a waste detergents de-packaging operation at a site in Walsall has been approved.
An appeal against an enforcement notice alleging the carrying out of waste operations on land at a site in the green belt near Slough has been dismissed...