---
LATEST MINERAL APPLICATIONS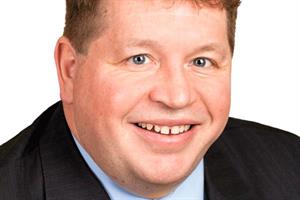 With the royal assent of the Environment Act, the clock is ticking down to the introduction of the biodiversity net gain duty in November 2023. While the...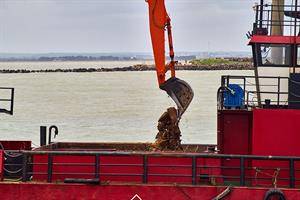 Developers could be asked for contributions towards ocean conservation projects, with a more detailed framework to follow in future, according to proposals...
LATEST WASTE APPLICATIONS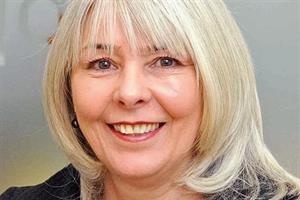 How comprehensive must a remediation scheme be when redeveloping contaminated land was considered by the High Court in a case challenging a decision to...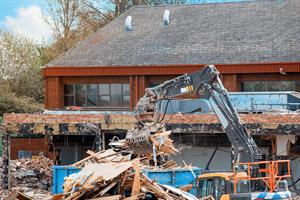 As a major producer of waste, the UK construction industry has its part to play in driving the shift towards a circular economy. Tony Munro looks at the...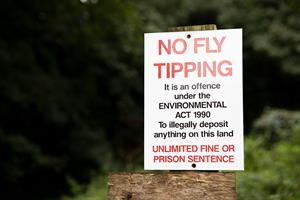 Government plans to tackle waste crime are welcome but first a better understanding of what fly-tipping is and the penalties involved are needed, writes Dyl Kurpil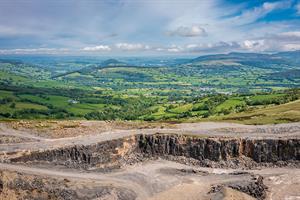 The government's Levelling-up and Regeneration Bill proposes replacing EIAs with environmental outcome reports, but practical details are yet to emerge.