---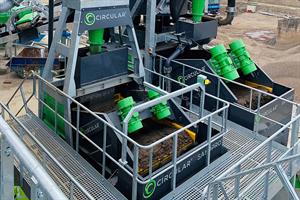 A Northern Ireland based start-up which supplies wet processing solutions for sand, aggregates and recycling applications has secured a £4m contract.
Casework - latest applications
Casework - latest appeals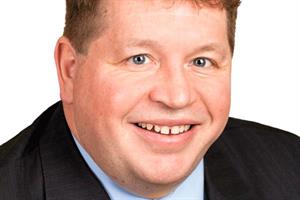 With the royal assent of the Environment Act, the clock is ticking down to the introduction of the biodiversity net gain duty in November 2023. While the...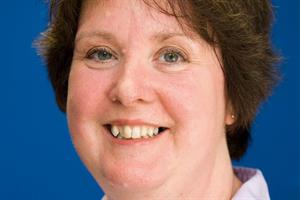 The government's levelling up white paper was published on 2 February. The programme aims to boost productivity and living standards, improve public services,...