---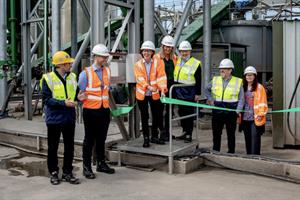 Enva has opened a £1.5m ash recycling plant in Paisley, Scotland, which can treat up to 20,000 tonnes a year of fly ash from biomass and energy-from-waste facilities.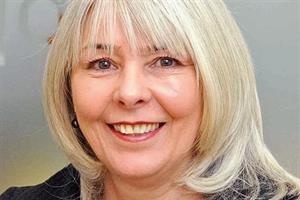 How comprehensive must a remediation scheme be when redeveloping contaminated land was considered by the High Court in a case challenging a decision to...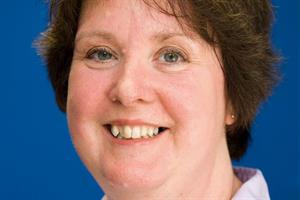 The government's levelling up white paper was published on 2 February. The programme aims to boost productivity and living standards, improve public services,...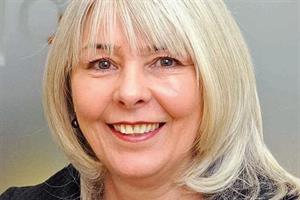 Development of potentially contaminated land can often be a challenging exercise for developers and investors.
An appeal against refusal of an application seeking changes to final landfill restoration contours as part of the development of an employment park at...