---
---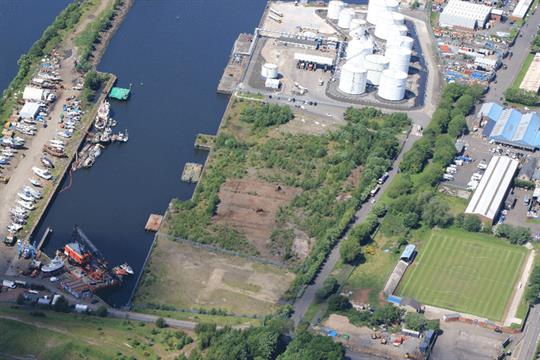 Peel NRE is planning to develop its second waste-plastic-to-hydrogen facility at Rothesay Dock on the north bank of the River Clyde, West Dunbartonshire.
East Riding of Yorkshire Council has approved an application to vary the terms of a permission to infill a former railway cutting with inert fill.
An inspector allowed a certificate of lawful use for storage and distribution of scrap metal at a site in green belt near Bournemouth but upheld an enforcement...