---
---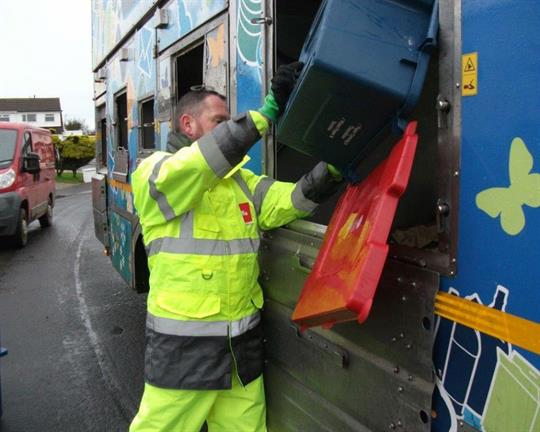 A island council has increased its recycling rate after introducing three-week residual waste collection cycles and expanding residents' opportunities to recycle.
Staffordshire County Council has permitted the replacement of an in-vessel composting facility with a biomass boiler facility at a site near Lichfield.
Enforcement notices alleging that a material change of use had taken place from agricultural land to storage and salvage uses have been upheld on appeal.