---
---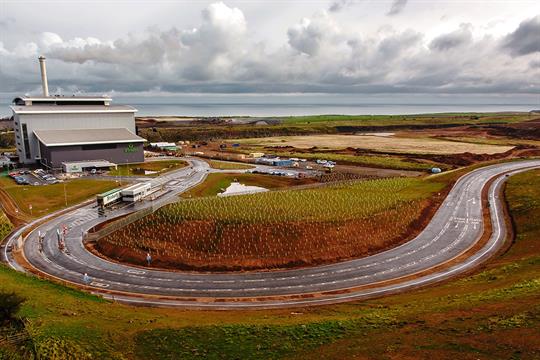 Viridor has signed an agreement to work with Dutch company Carbonoro to deliver a gas clean-up system to transform landfill gas into transport fuel.
North Lanarkshire Council has approved a proposal to import and recycle inert waste as a means of restoring a derelict former brickworks at Coatbridge,...
The crushing and grading of demolition waste was refused at a builder's yard in south Wales, after an inspector concluding that it was harmful to the living...