---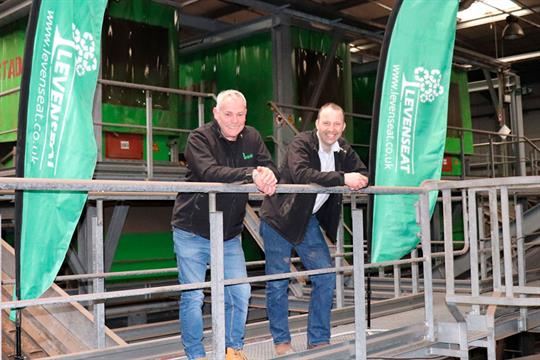 Levenseat has announced plans to invest £4m in upgrading a new materials recycling facility (MRF), which it has purchased from Avondale Environmental for an undisclosed sum.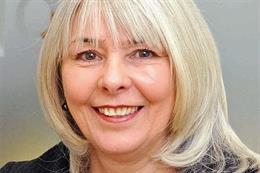 How far a comprehensive remediation scheme is necessary when redeveloping contaminated land was considered by the High Court in a case challenging...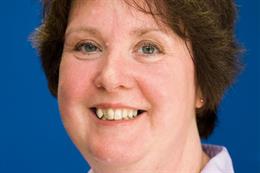 The government's levelling up white paper was published on 2 February. The programme aims to boost productivity and living standards, improve public services,...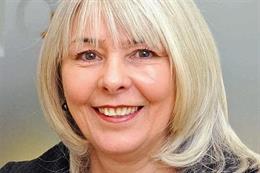 Development of potentially contaminated land can often be a challenging exercise for developers and investors.
An inspector has upheld an enforcement notice alleging that waste had been imported and deposited onto agricultural land in Ilkeston, Derbyshire.